Lancaster County Sheriff
The Lancaster County Sheriff's Office needs the public's assistance in locating Jay Michael Petersen, 30, of Lincoln, Nebraska.
On February 17th, 2016, Jay Petersen fled in a pickup from an attempted traffic stop by Deputies near 84th and Pioneers Boulevard. During the follow-up investigation, a backpack belonging to Petersen was recovered.
The backpack contained a 9mm handgun, ammunition, marijuana, and methamphetamine. Petersen is a convicted felon and prohibited from possessing a firearm. His operators license is revoked for 15 years from a conviction for 3rd offense DUI.
An arrest warrant for Jay Petersen for possession of a firearm by a prohibited person was issued on March 7th, 2016. On Saturday, April 9th, 2016, Deputies were actively searching for Petersen in Northwest Lincoln. A sedan fled from the area before contacted was initiated. The driver of the has not been identified. If you have information on Jay Petersen's location please call the Lancaster County Sheriff's Office at 402-441-6500 or Crime Stoppers at 402- 475-3600.
WANTED
MICHAEL OSBORN
Race:
Sex:
Date of Birth:
Height:
Weight:
Hair:
Eyes:
WHITE/CAUCASIAN
M
10-02-1988
5'11"
145
BROWN
GREEN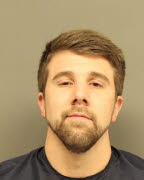 DELIV;MANUF;INTENT TO DELV C/S
WANTED
JAY PETERSEN
Race:
Sex:
Date of Birth:
Height:
Weight:
Hair:
Eyes:
WHITE/CAUCASIAN
M
08-28-1985
5'05"
140
BLONDE
HAZEL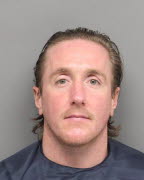 POSS FIREARM BY A PROHIBITED P
WANTED
TROY SMITH
Race:
Sex:
Date of Birth:
Height:
Weight:
Hair:
Eyes:
BLACK
M
03-30-1989
5'11"
230
BROWN
BROWN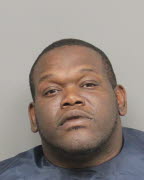 DOM ASSLT 3RD/PRIOR
WANTED
JERMAINE COBB
Race:
Sex:
Date of Birth:
Height:
Weight:
Hair:
Eyes:
BLACK
M
06-15-1991
5'09"
135
BLACK
BROWN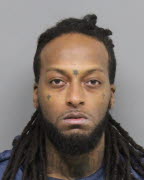 THEFT BY SHOPLIFTING UNDER $
WANTED
SEAN JOHNSON
Race:
Sex:
Date of Birth:
Height:
Weight:
Hair:
Eyes:
WHITE/CAUCASIAN
M
06-08-1991
6'02"
186
BROWN
GREEN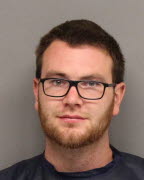 POSS CONTROLLED SUBSTANCE
WANTED
JOHNATHAN COLEMAN
Race:
Sex:
Date of Birth:
Height:
Weight:
Hair:
Eyes:
BLACK
M
08-10-1991
5'06"
150
RED
BROWN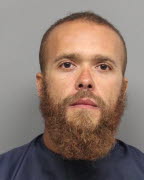 CARRY CONCEALED WEAPON, 2ND/SU
WANTED
CHRISTOPHER MAAS
Race:
Sex:
Date of Birth:
Height:
Weight:
Hair:
Eyes:
WHITE/CAUCASIAN
M
10-02-1970
6'00"
220
BLONDE
BLUE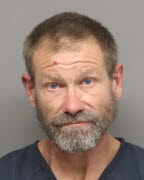 POSS DEADLY WEAPON F3
WANTED
CLAYTAVIUS WILEY
Race:
Sex:
Date of Birth:
Height:
Weight:
Hair:
Eyes:
BLACK
M
02-27-1990
5'05"
150
BLACK
BROWN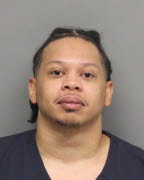 DOMESTIC ASSAULT, 3RD DEG – PR
WANTED
JAMAL IBRAHIM
Race:
Sex:
Date of Birth:
Height:
Weight:
Hair:
Eyes:
RACE UNKNOWN
M
01-19-1976
5'08"
190
BROWN
BROWN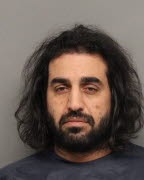 ASSAULT ON OFCR/HEALTH CARE PR
WANTED
MARCO PALMER
Race:
Sex:
Date of Birth:
Height:
Weight:
Hair:
Eyes:
BLACK
M
09-26-1985
5'07"
131
BLACK
BROWN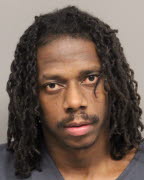 TERRORISTIC THREATS F4